SAPAAC chapters across the country came together to organize screenings of "Crazy Rich Asians" on opening weekend. The film is the first Hollywood studio production to feature an all-Asian cast in 25 years. (The last time was "The Joy Luck Club" in 1993.)
LOS ANGELES
SAPAAC in LA co-hosted a movie viewing at the Pacific Theaters at the Grove on Sunday, August 19, followed by a meet-and-greet with Adele Lim, one of the film's screenwriters. A total of 194 alumni from Stanford (SAPAAC), U Penn, Harvard (H4A), Princeton (A4P), Dartmouth, Cornell, Brown, MIT, Columbia and Yale signed up for the event. The event was so popular that it sold out just a few days after posting, with more than 25 people still on the waiting list. With such a large group, post-movie mixers were hosted in two places: The Whisper Lounge and 189 at The Grove.
NEW YORK
SAPAAC in NY organized a movie event with Asian American alumni groups from Stanford (SAPAAC), Princeton (A4P), and Columbia (CAA). A total of 76 attendees showed up for the 5 PM screening on Sunday, August 19 at City Cinemas East 86th St. We also organized a post-movie discussion and happy hour from 7:30-9:30 PM, with about 50 attendees bonding over food and drinks, and reflecting on the film.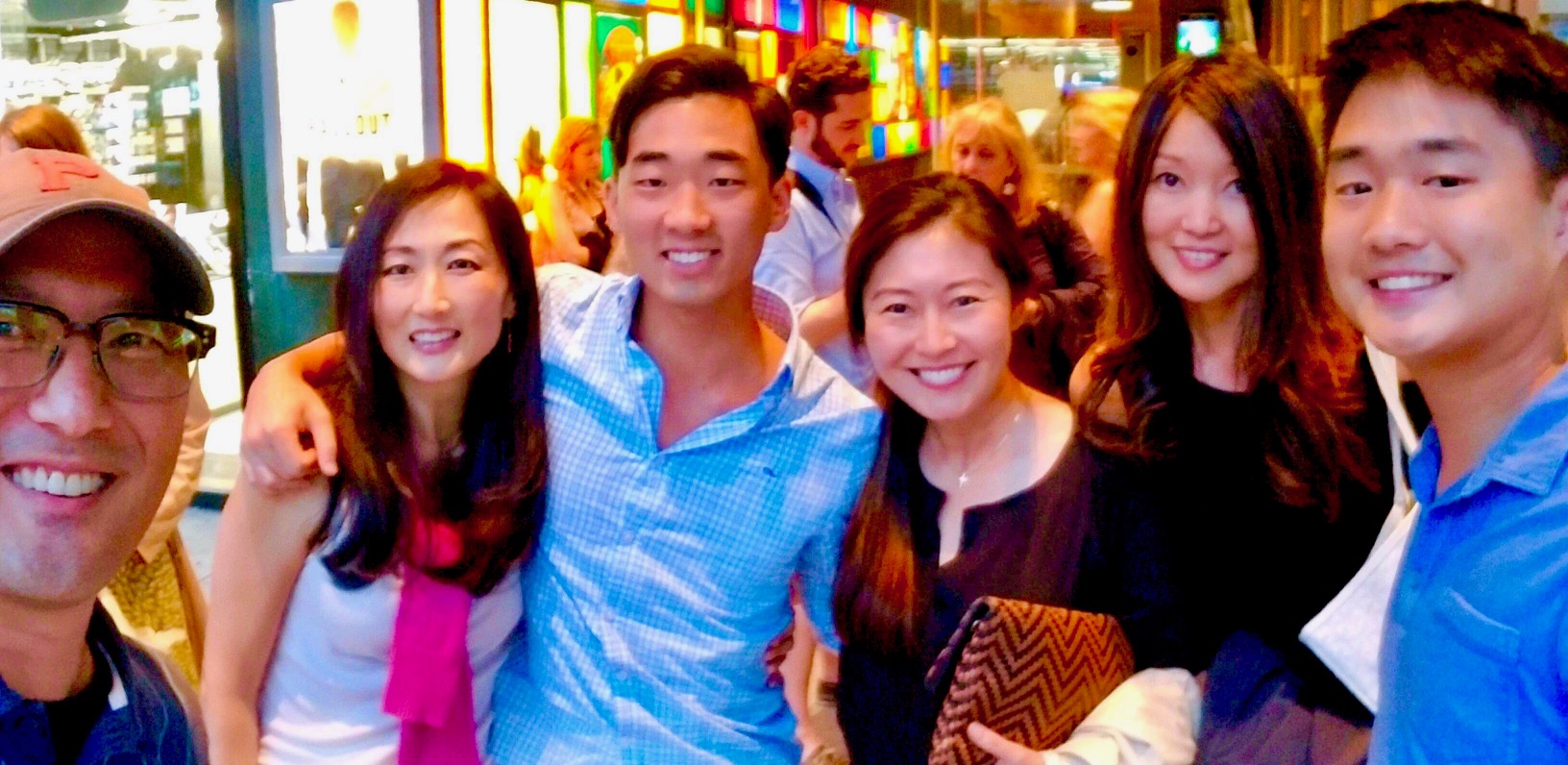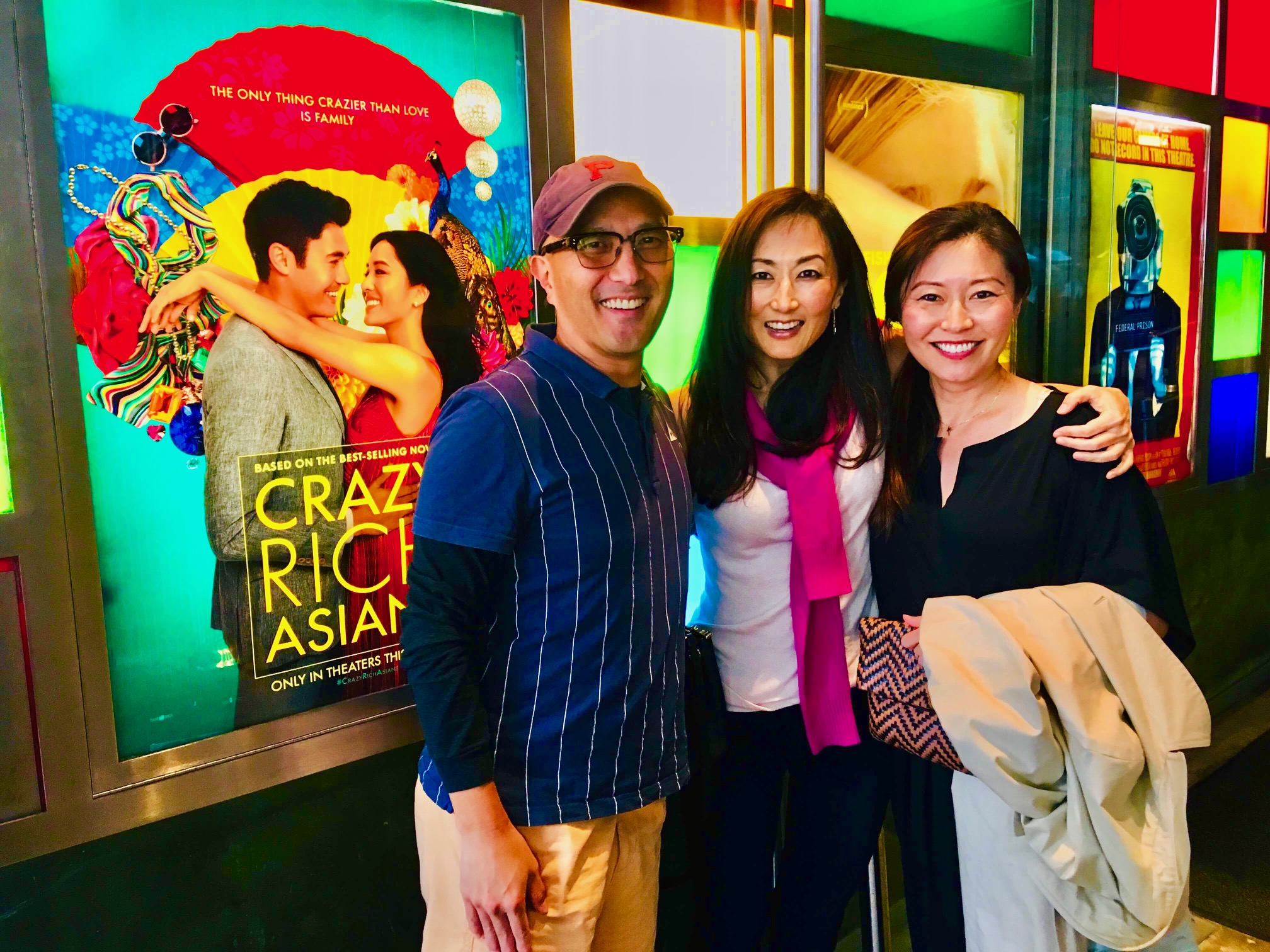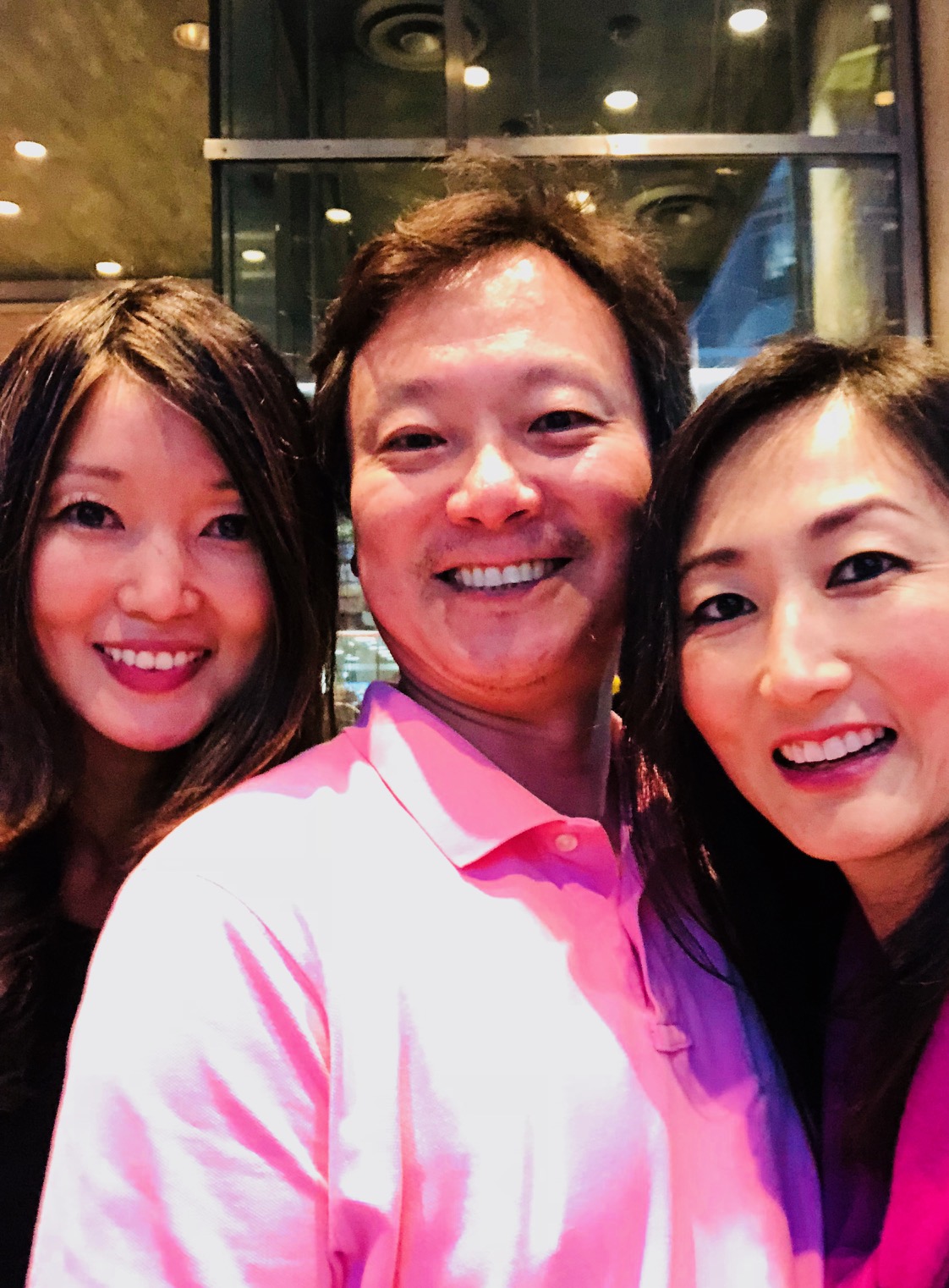 SAN FRANCISCO BAY AREA
SAPAAC in the Bay Area supported a multi-school pre-screening in San Francisco on August 13. Alumni from Brown, Columbia, Cornell, Dartmouth, Duke, Harvard, Princeton, UPenn, Stanford and Yale attended.
SAPAAC also organized our own Hollywood [cardinal] red-carpet screening on opening weekend. Nearly three dozen Stanford alumni in evening gowns, suits, and black ties gathered at Century Cinemas 16 in Mountain View on Sunday, August 19 to enjoy boba from Teaspoon, a local tea shop, and mingle with fellow SAPAAC members. Our in-house photographer captured the excitement and elegance!
One lucky alumni also won a signed CD from Christopher Tin '98 MS '99, who arranged, conducted, and produced the opening credit song, "Waiting for Your Return," performed by Jasmine Chen, for the film's soundtrack.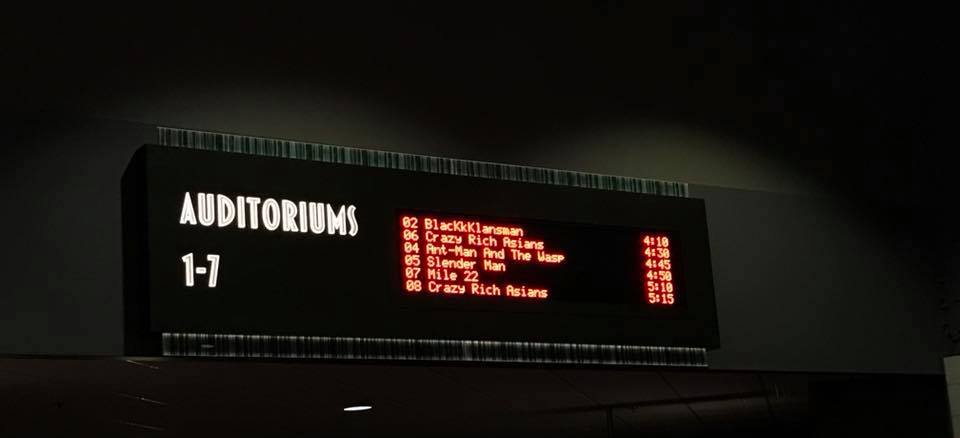 Event Links
SAPAAC in LA
https://alumni.stanford.edu/get/page/events/details?event_id=27377
Contact: Jen Hsu and Joe Hsu (jenniferhsula@gmail.com)
SAPAAC in New York
https://www.eventbrite.com/e/crazy-rich-asians-movie-screening-tickets-48067378824#
Post-Movie Discussion: https://www.eventbrite.com/e/crazy-rich-asians-post-movie-discussion-tickets-48710438232#
Contact: Simon Zheng (simonjzheng@gmail.com)
SAPAAC in San Francisco Bay Area
https://alumni.stanford.edu/get/page/events/details?event_id=27735
Contact: NaSun Cho (nasun@stanfordalumni.org) and Kevin Hsu (khsu@alumni.stanford.edu)