Thank you for joining us for SAPAS 2017, our first Stanford Asian Pacific Alumni Summit!
We held our inaugural Stanford Asian Pacific Alumni Summit with the theme "Voices Rising" March 31-April 2, 2017 on the Stanford campus.

The Summit was a chance for alumni to learn from and connect with others, find opportunities for collaboration, and share experiences and insights since leaving the Farm. We had an incredible set of speakers, events, and workshops led by alumni on topics ranging from breaking the bamboo ceiling to API healthcare issues.
We hope that you enjoyed your experience with us, and welcome any feedback, suggestions, and ideas! Check out some of our pictures from the Summit. More photos and post-Summit activities coming soon here and on our Facebook page!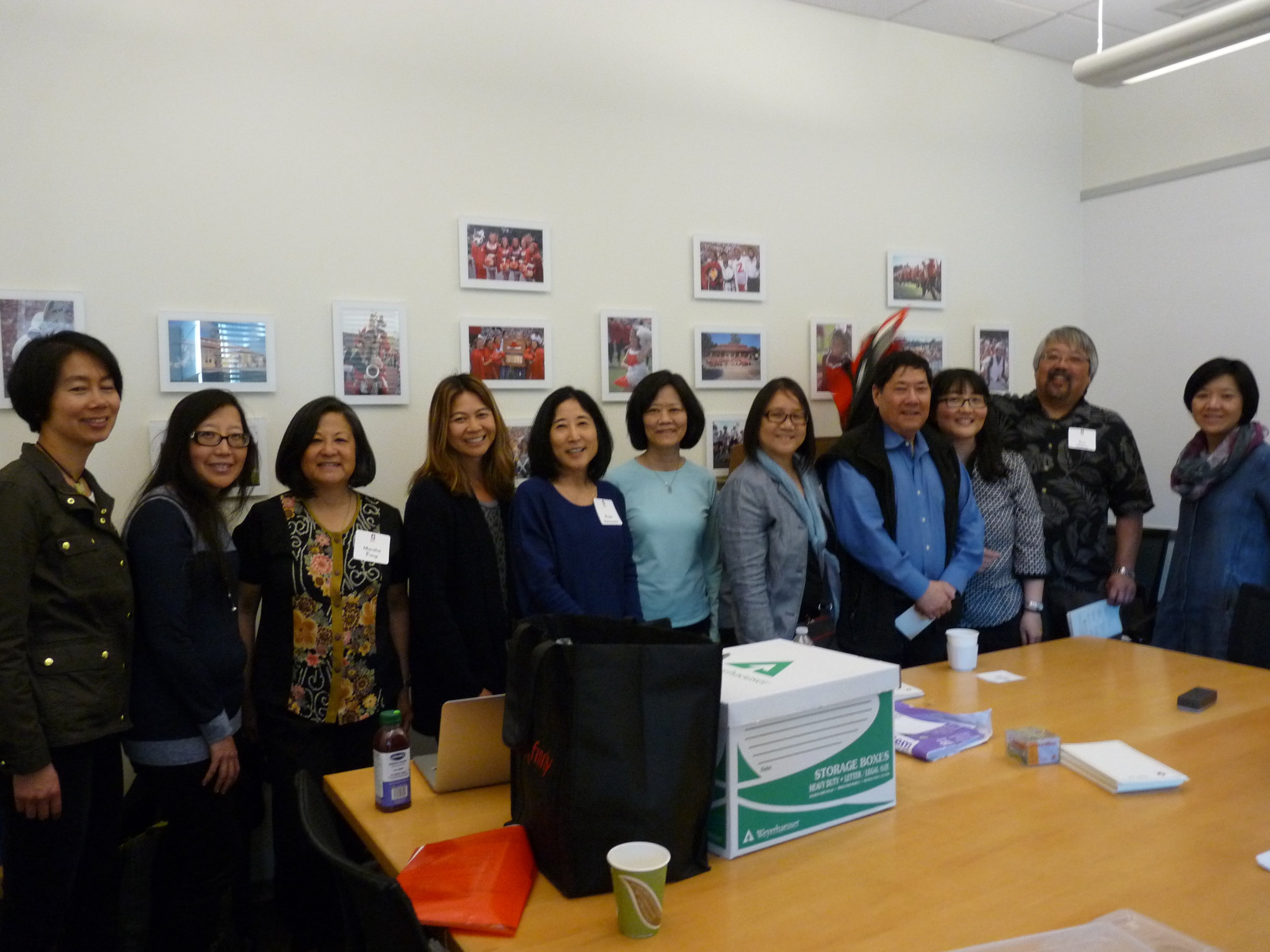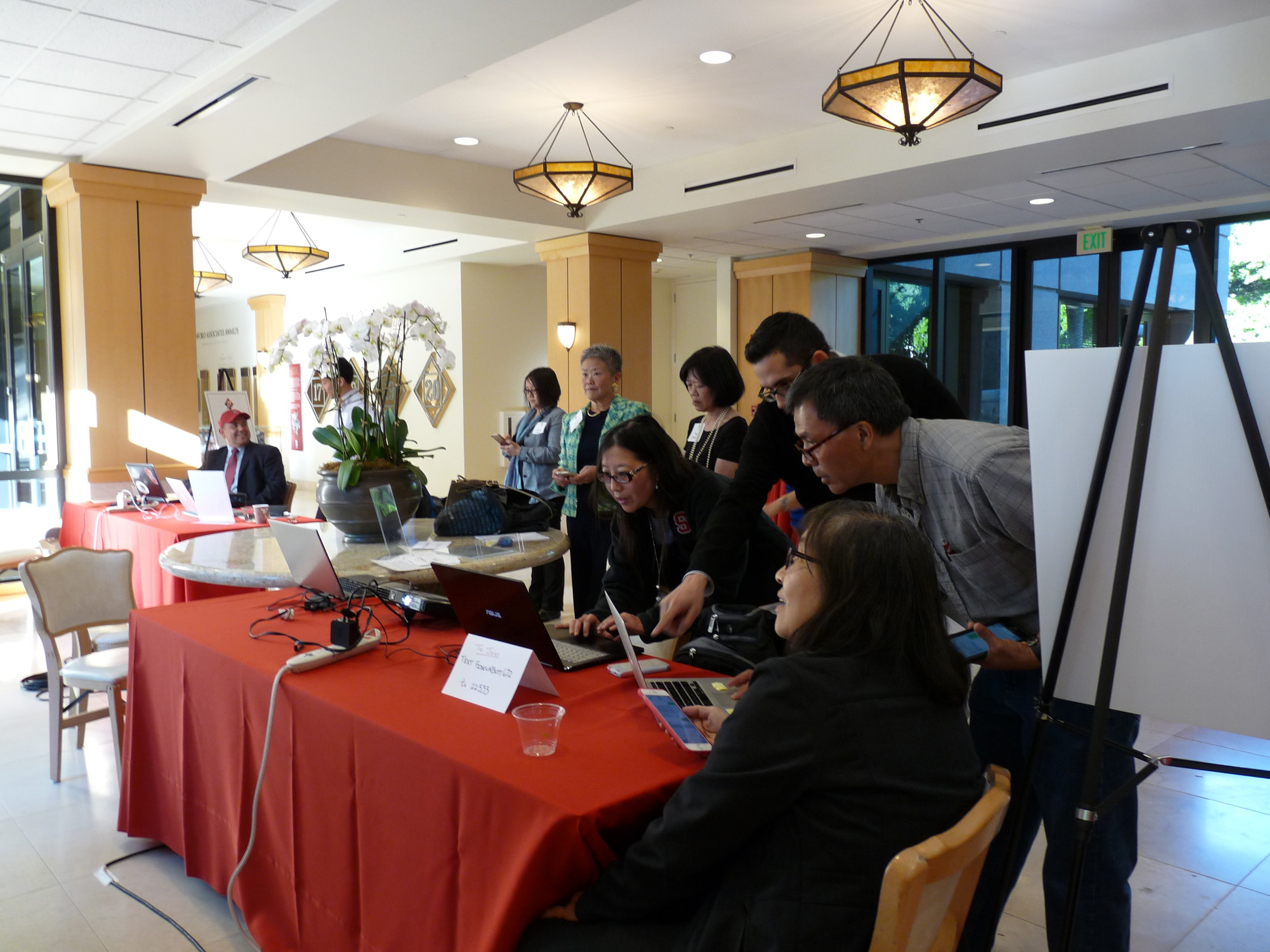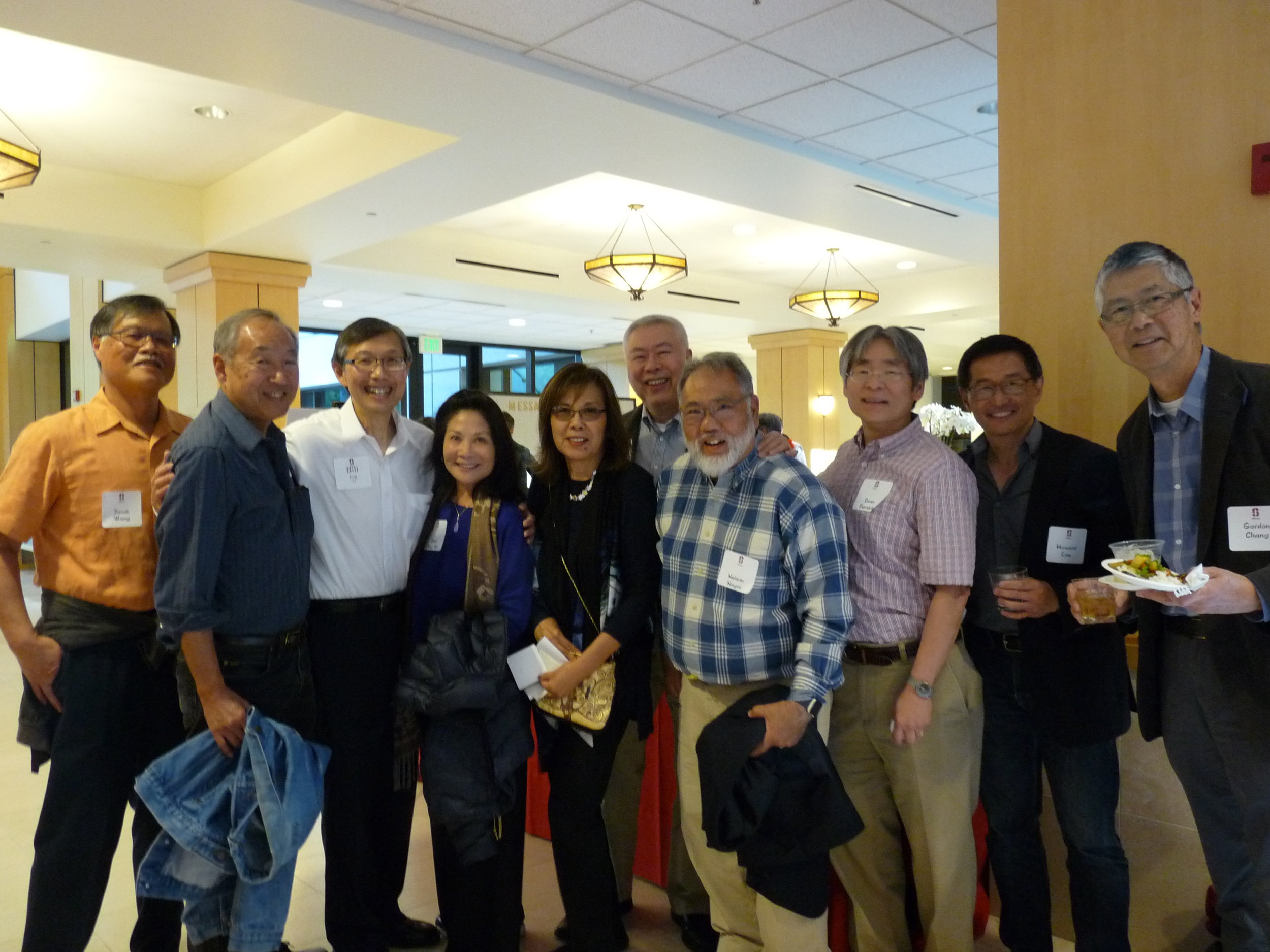 Connect with us on our Facebook page for to see more pictures from the Summit!
Steering Committee
Marsha Fong '77 Co-Chair
Emily K. Lee '84, MS '85 Co-Chair
Adrian Arima '72, MS '72
NaSun Cho '98
Maria Chow Zajac '92, MA '92
Benjamin Fong '08
Hope Nakamura '82
Ron Nakao '78, MA '03, PhD '07
Risa Shimoda '77
Thank you to our
Founding Sponsors!
Adrian Arima, Gold
Norman Chen, Gold
Feigenbaum-Nii Foundation, Bronze
Marsha Fong, Bronze
Glen S. Fukushima, Gold
Emily Lee, Gold
Christopher Li, Gold
Hope Nakamura, Bronze
Denise Peck, Bronze

**And special thanks to the Stanford Associates for their grant to help support the Summit.
 
Our thanks to the
Host Committee
Michael Choo '96
Nelson Dong '71
Bernadine Chuck Fong '66, MA '68, PhD '83
Ivan Fong JD '87
Ying-Ying Goh '94, MD '01
Leslie Hatamiya '90, JD 97
Frank Don Lee PhD '77
Emory Lee '59, MA '64
Goodwin Liu '91
Bill Shen '98
Risa Shimoda '77
Sheila Wang MS '87
More thanks to our volunteers!
(Names still being added)
Cindy (Harris) Akiyama '79
Fidelia Butt '88, MS '88
Hong Chen MS '83, PhD '87
Norman Chen MBA '91
Kathy Ko Chin '80
Joan Chiao '00
Judy Chang '00, MS '02
Bill Chu MS '74
Mimi Gan '79
Anita Govindjee MS '89
Kara Guzman
Susan Hainze MS '84
Stefanie Huie '94
James Huynh '15
Kevin Hsu '08, MS '11
Suzanne Kawahara '78
Lida Kon '69
Victor Kuo MA '98, PhD '99
Justin Lam '13
Chris Loh MBA '91
J. Roberto Motoshige '89
Karen Nga '08
Julius Paras '91
Denise Peck MBA '85
Quan Phung '92
Agnes Tin PhD '80
Katherine Toy '91, MA '95
Linda Tran '06
Greg Yee '06